This page introduces the key components of the Magneto X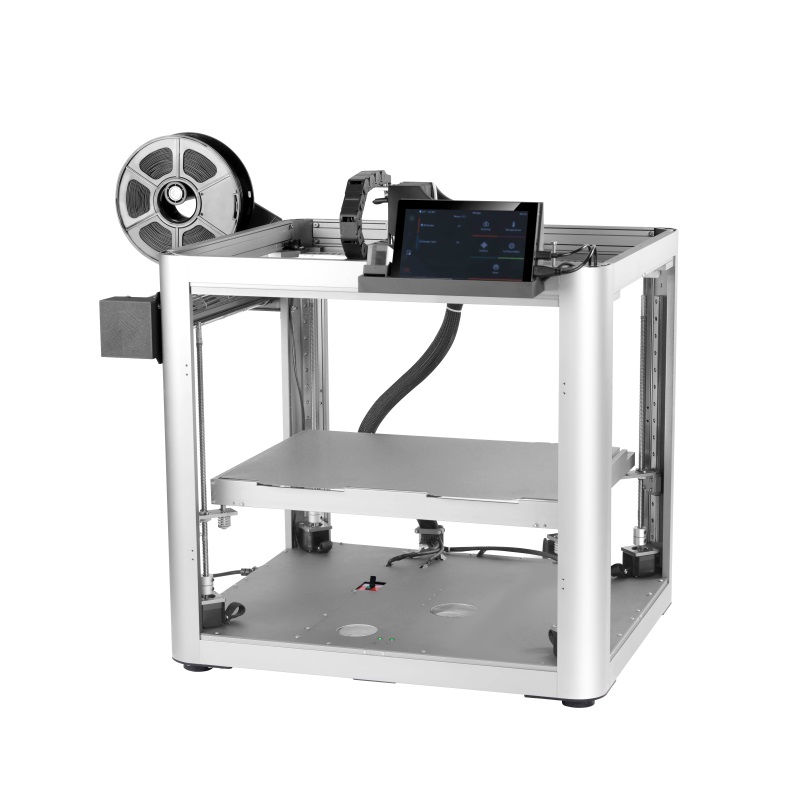 The Magneto X is a desktop FFF 3D printer developed by Peopoly, featuring the proprietary MagXY magnetic linear motor system, achieving an unprecedented 3 microns of repeatability on the X and Y axes. Built upon the reliable fused filament fabrication technology, it surpasses conventional belt and pulley systems, delivering high-speed, artifact-free, and truly precise 3D printing through the power of magnets.
Whether for creatives or professional users seeking high performance and practicality, Magneto X stands out as an ideal 3D printing solution.
¶ Main Feature
The MagXY motion system
Has a max print speed of 800mm/s, max travel speed of 1500mm/s, and acceleration of 22000mm/s².
Offers large print volume capabilities of 400 x 300 x 300 mm.
Equipped with the Lancer extrusion system and a harden steel nozzle
Operates on Klipper firmware and Orca Slicer software
1080P camera, 7-inch touchscreen, optional acrylic enclosures to cater to various printing needs.
Fully respects user privacy, with no mandatory cloud usage or hidden data collection.
| Parts | Image |
| --- | --- |
| Magneto X | |
| 500g PLA | |
| Filament Holder | |
| Needle nose pliers | |
| Spare screw pack | |
| Slotted screwdriver | |
| Jam Cleaning Rod | |
| Hexagonal tool | |
| Feature | Specification |
| --- | --- |
| Build Volume (W×D×H) | 400 × 300 × 300 mm³ |
| Nozzle | 0.4 mm Hardened Steel Included |
| Hotend | All-Metal |
| Max Hot End Temperature | 300 ℃ |
| Filament Diameter | 1.75 mm |
| Supported Filament | PLA, PETG, TPU, ABS, ASA, PVA,PET |
| Build Plate Surface | PEI |
| Max Build Plate Temperature | 110℃@220V, 120℃@110V |
| Max Speed of Tool Head | 800 mm/s |
| Max Acceleration of Tool Head | 22000 mm/s² |
| Physical Dimensions | 700 × 610 × 550 mm³ |
| Electrical Requirements | 100-240 VAC, 50/60 H |
For a more detailed technical parameter table
The XY motion axis of Magneto X uses a linear motor. Using linear motors has the following characteristics:
Full closed-loop motion, three closed-loop controls: Torque Loop, Velocity Loop, Position Loop
No belts, greatly reducing maintenance costs
Continuous exercise without fever
MagXY uses a linear magnetic encoder to obtain the position of the motor motor in real time.
The MagXY driver integrates an input shaping algorithm, which can independently compensate the motor for resonance.
Also worth noting is the MagXY system, which can operate in temperatures below 100 degrees for extended periods of time.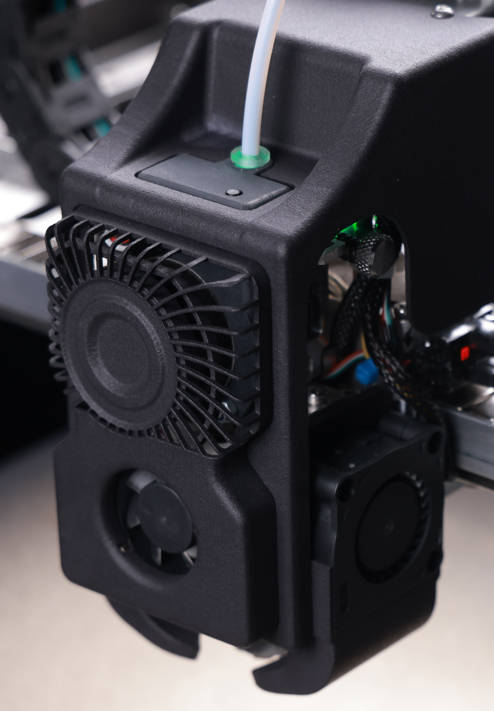 Lancer is one of the most important systems in Magneto X. In ToolHead System, we mainly integrate the following functional modules:
Load Cell, used for leveling and Z-axis limit
Material break detector
Acceleration sensor (ADSL345)
Extruder driver (TMC2209)
Multiple melt pool hot end
Here, we mainly introduce the Load Cell, acceleration sensor and multi-melt pool hot end.
We integrated a pressure sensor inside the Lancer and designed a reasonable structure to allow the pressure received by the nozzle to be transmitted to the sensor as a Z-axis Probe signal.
Lancer integrates the ADSL345 sensor internally, and uses it to collect the data required for input shaping in klipper.
Extrusion flow rate is one of the final conditions for achieving ultra-high-speed printing. Different molten pool lengths correspond to different extrusion flow rates. We offer a total of three molten pool lengths of hot ends, as shown in the figure below: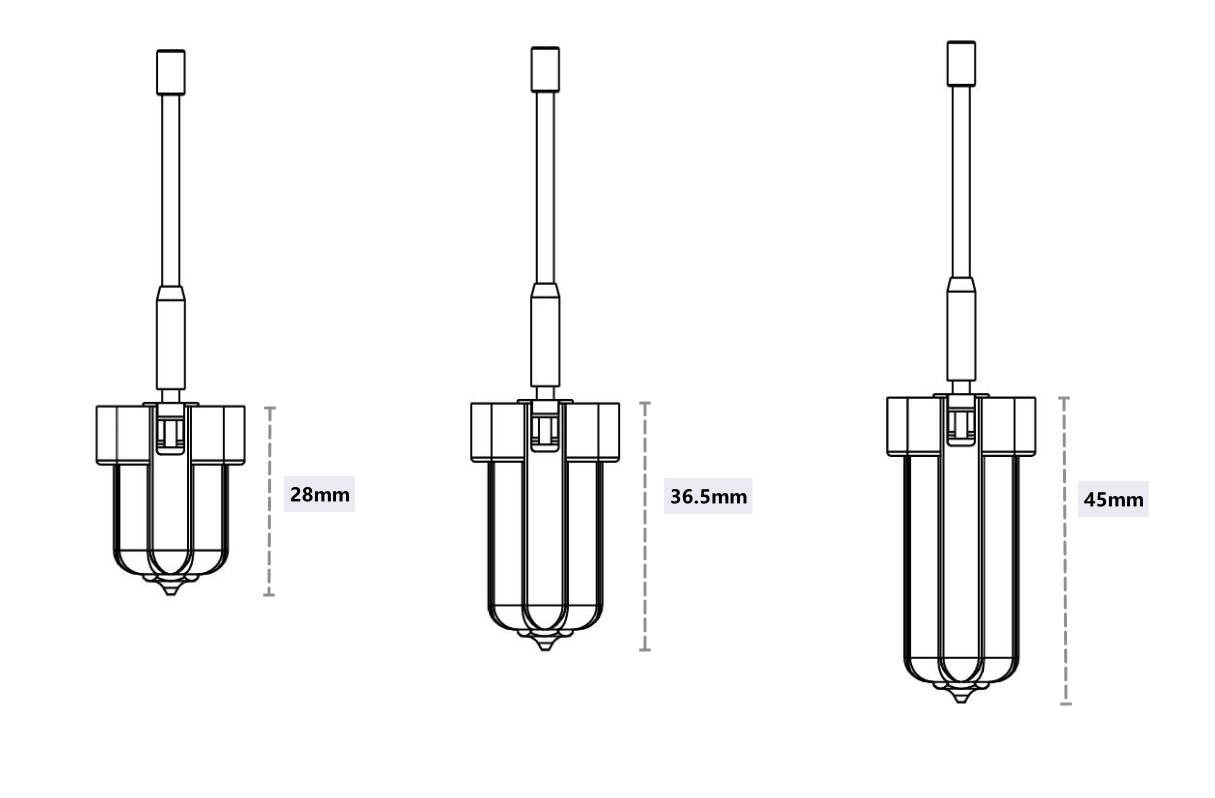 Different molten pool lengths require different extrusion flow rates, as shown in the following table:
| name | melt pool length | extrusion flow rate |
| --- | --- | --- |
| Short molten pool | 28.0mm | 35mm3/s |
| Standard molten pool | 36.5mm | 45mm3/s |
| Long molten pool | 45.0mm | 60mm3/s |
ps: Our complete machine is delivered with a standard molten pool length.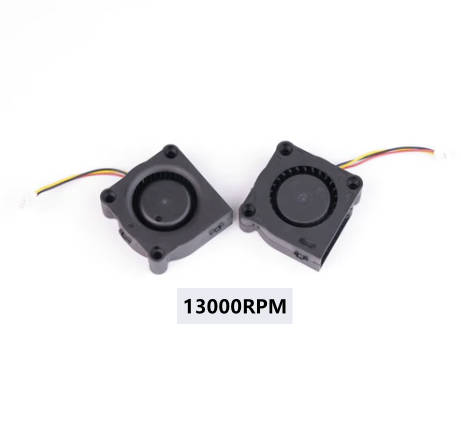 The cooling fan of Magneto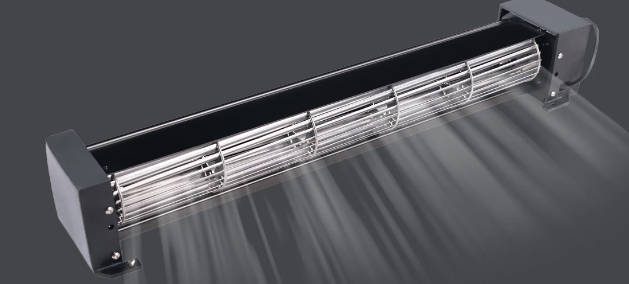 When printing some large models, it is often encountered that a certain side of the model cannot be blown by the fan. This is due to the small blowing area of the fan. Jetstream fans can solve this problem very well. Jetstream's fan width reaches 400mm, which can completely cover the entire printing format.
Jetstream fans use brushless DC motors, which are super quiet and have uniform air volume, and can dissipate heat very accurately in a flat layer.
Main supported materials list:
-PLA
-ABS
-PTEG